SUSTAINABILITY
Mike Rosen AIA, LEED AP ND , completed his thesis on solar energy in 1982 at Temple University School of Architecture, and has been implementing and integrating  cutting edge technology into his projects ever since. He designed a LEED Platinum project in Philadelphia in the late 90's and a Prototype Low Crabon  Industrial City  for the government of China in 2011.
Mike Rosen AIA, LEED AP ND speaking at Expo Build China, 2011 an International Sustainability Conference- Shanghai, China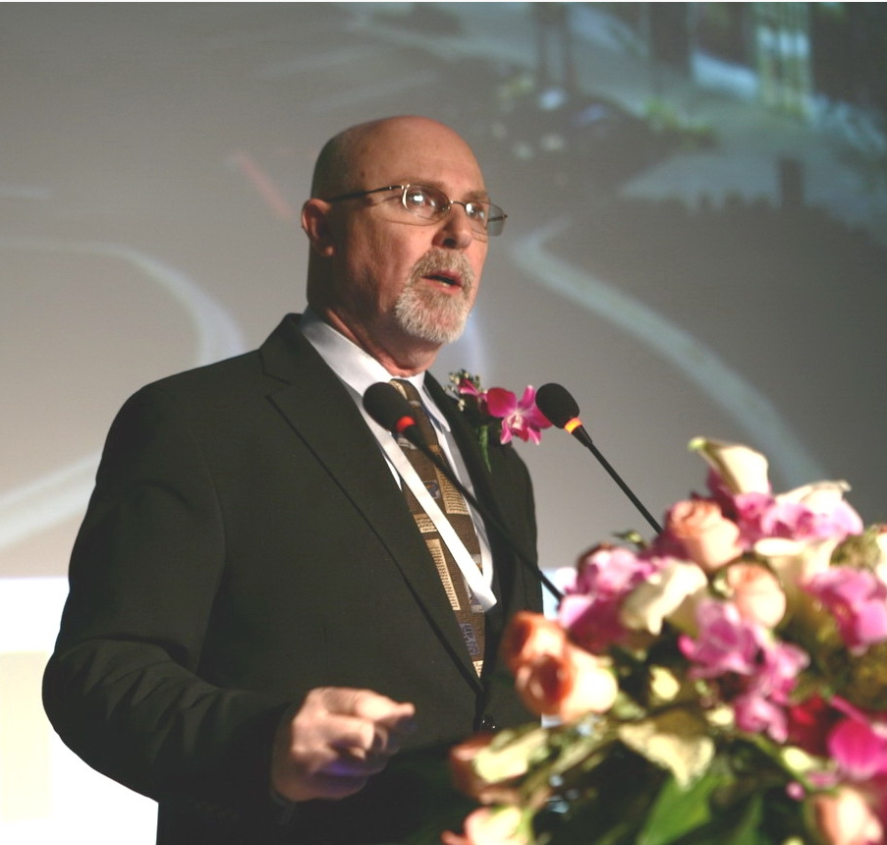 In response to today's environmental conditions and wide range demand by the public for conservation of energy, our  mission is to be a leader in exploration of affordable sustainable solutions to the built environment. This philosophy affects how we approach both mixed use and residential projects.
We are committed to assist all clients minimize their carbon footprint by reducing their consumption of energy and creatively working with all available site resources in order to have a positive impact on the local ecology. We believe that sustainability must be achieved without increase in project lifecycle cost, and that upfront cost must be justified based on return on investment.
We utilize the latest available and proven materials and technologies to deliver the highest level of quality possible without compromising energy conservation. In order to do this effectively the "Perfect Blend" of factors need to be brought into the equation to insure that retail and residential functional needs do not conflict. Utilities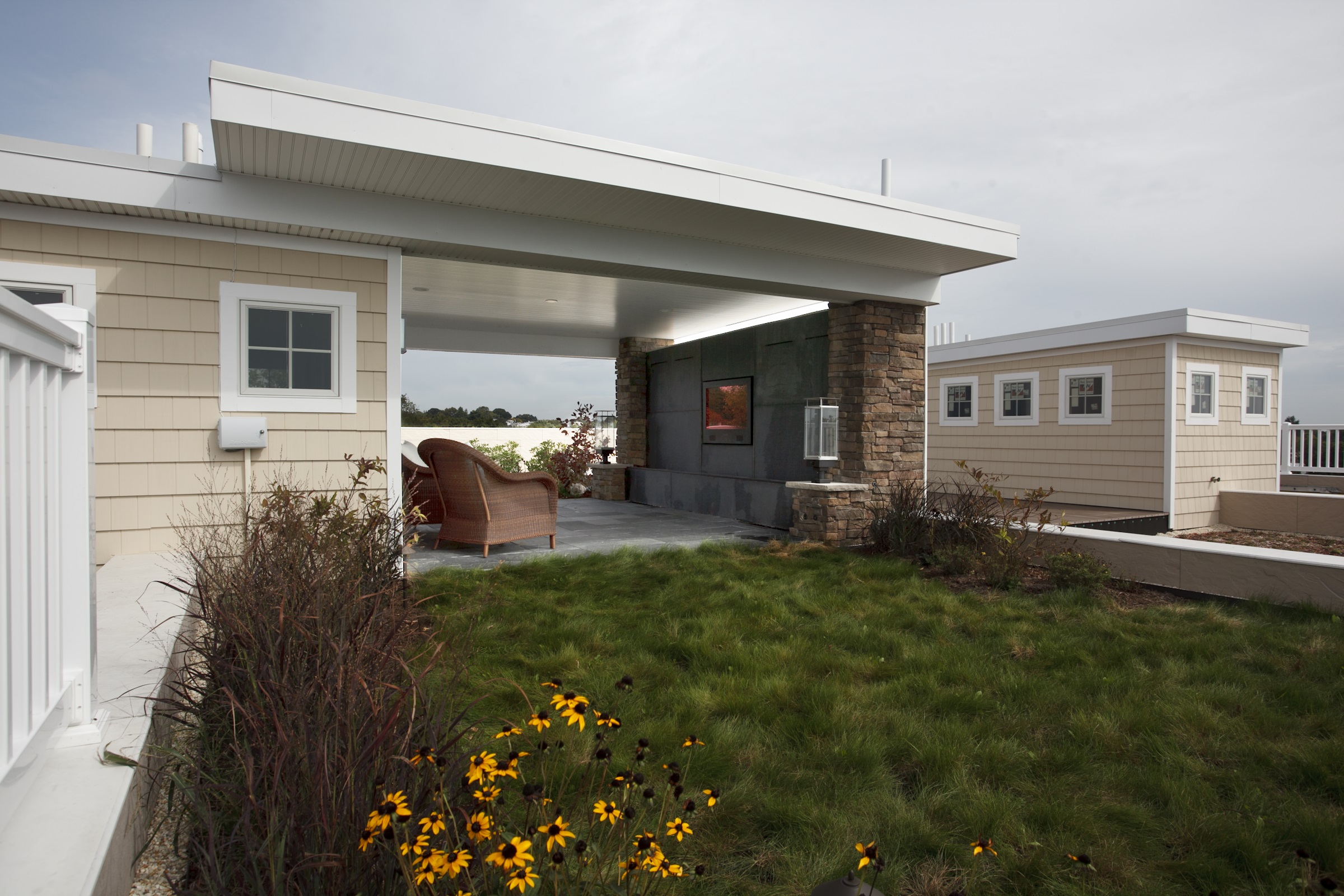 and services need to be managed so that residents are not negatively affected by the shopping public, yet they need to be able to participate in the activities that are inherent in mixed use transportation oriented communities.
Our approach is holistic in that we look at large scale environmental issues first and then drill down to the particular site and its unique potential for innovative solutions.

We are looking for "the right blend "of parameters that can together make each project the most sustainable that it can be within the defined scope of its budget. It takes the right team with the right vision, and clear objectives to optimize each opportunity to have a positive impact on the planet while filling community needs and generating profits.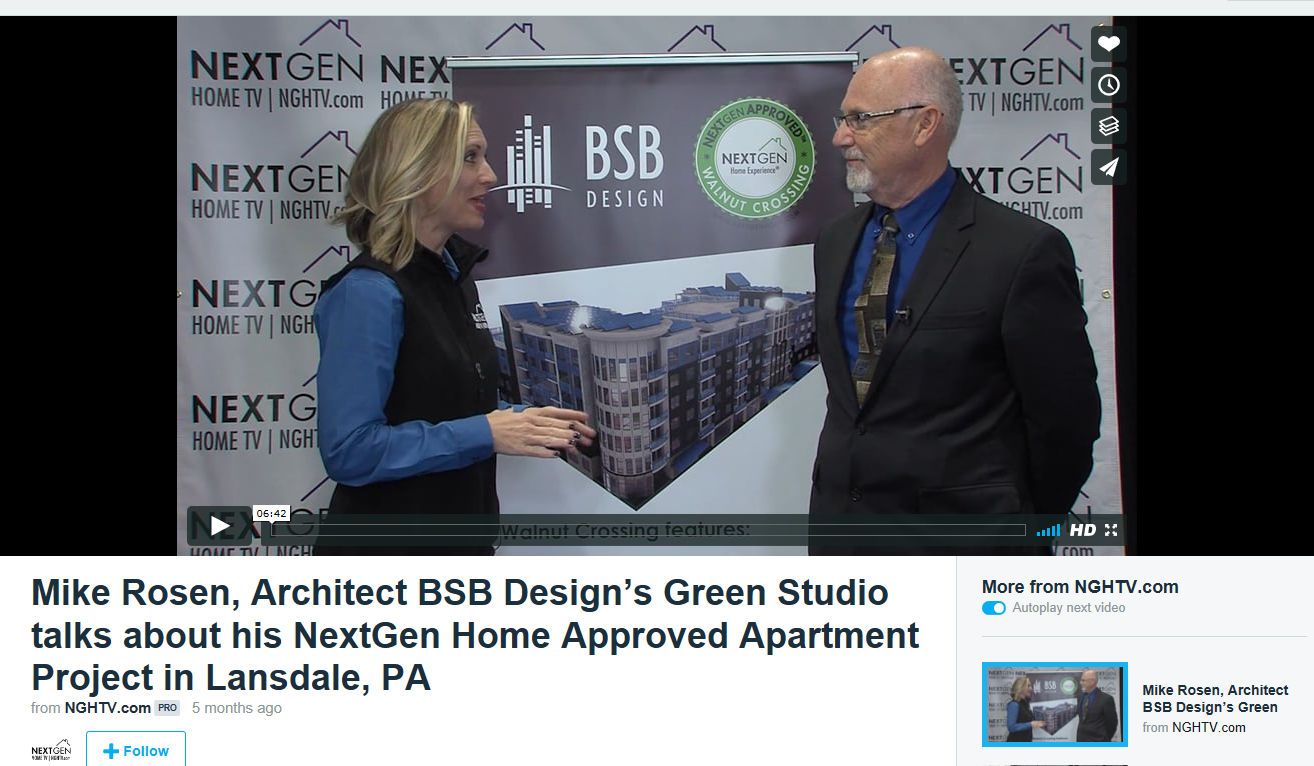 "While the sustainability Market Leader at BSB Design" 2014-2017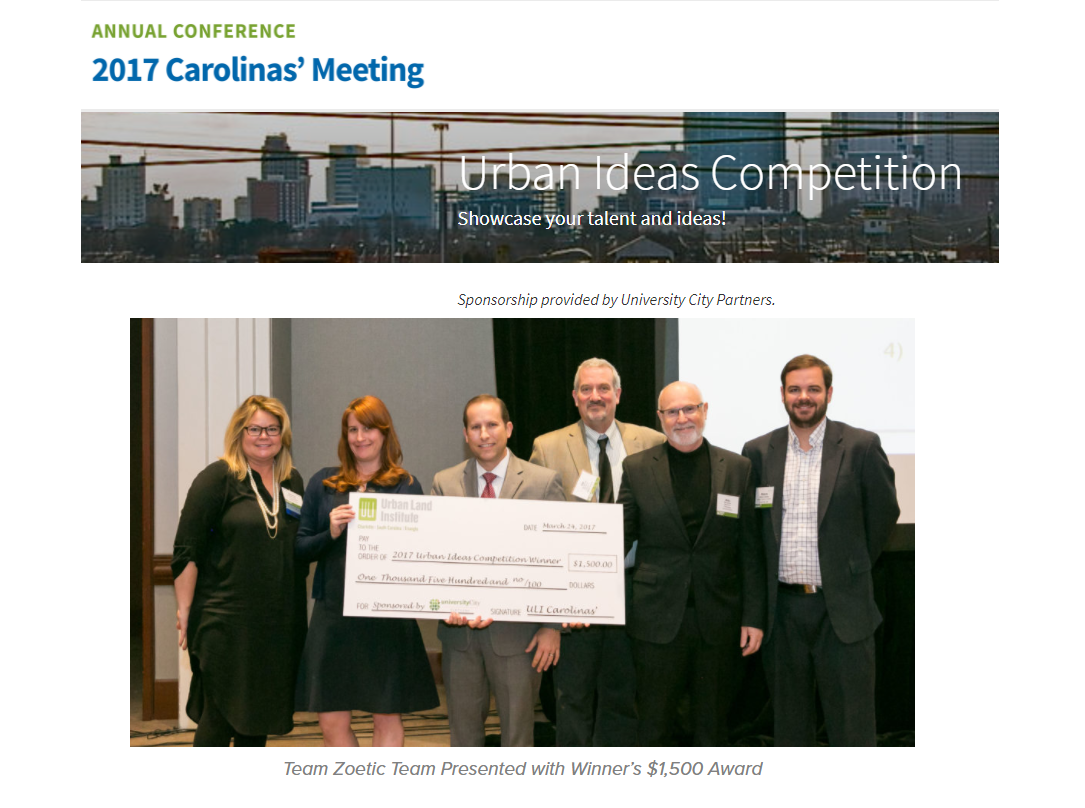 http://carolinas.uli.org/schedule/urban-ideas-competition/