MRA has been providing award winning architectural services to clients from our base in Philadelphia, Pennsylvania since 1988, and is delighted to be in our new home in Research Triangle Park, near the Raleigh NC Airport.
Since we have many supportive clients, and several projects seeking entitlement in the Northeast requiring monthly visits to the area, MRA will continue to keep an active footprint in NY, NJ, PA, DE, MD & VA, in addition to expanding operations in the Carolinas. With a network of affiliates and subcontractors,  MRA is now poised to offer the development community entitlement, prototype design, and sustainable landplanning services that will consistantly exceed expectations.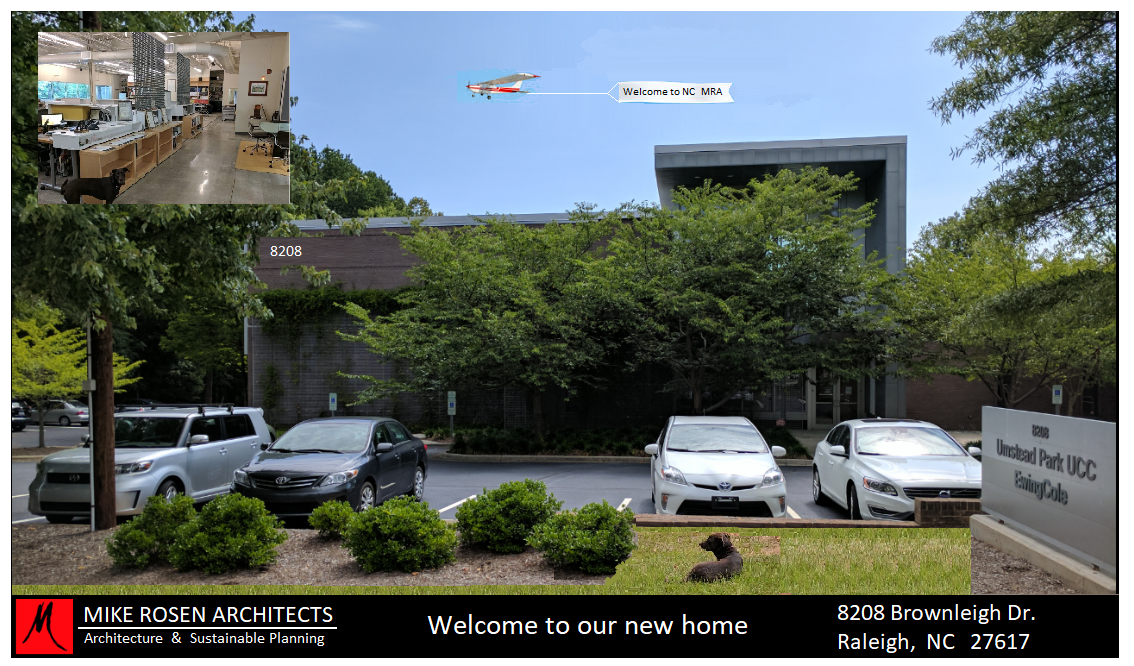 We look forward to hearing from you and exploring together how MRA can serve your architectural and planning needs.