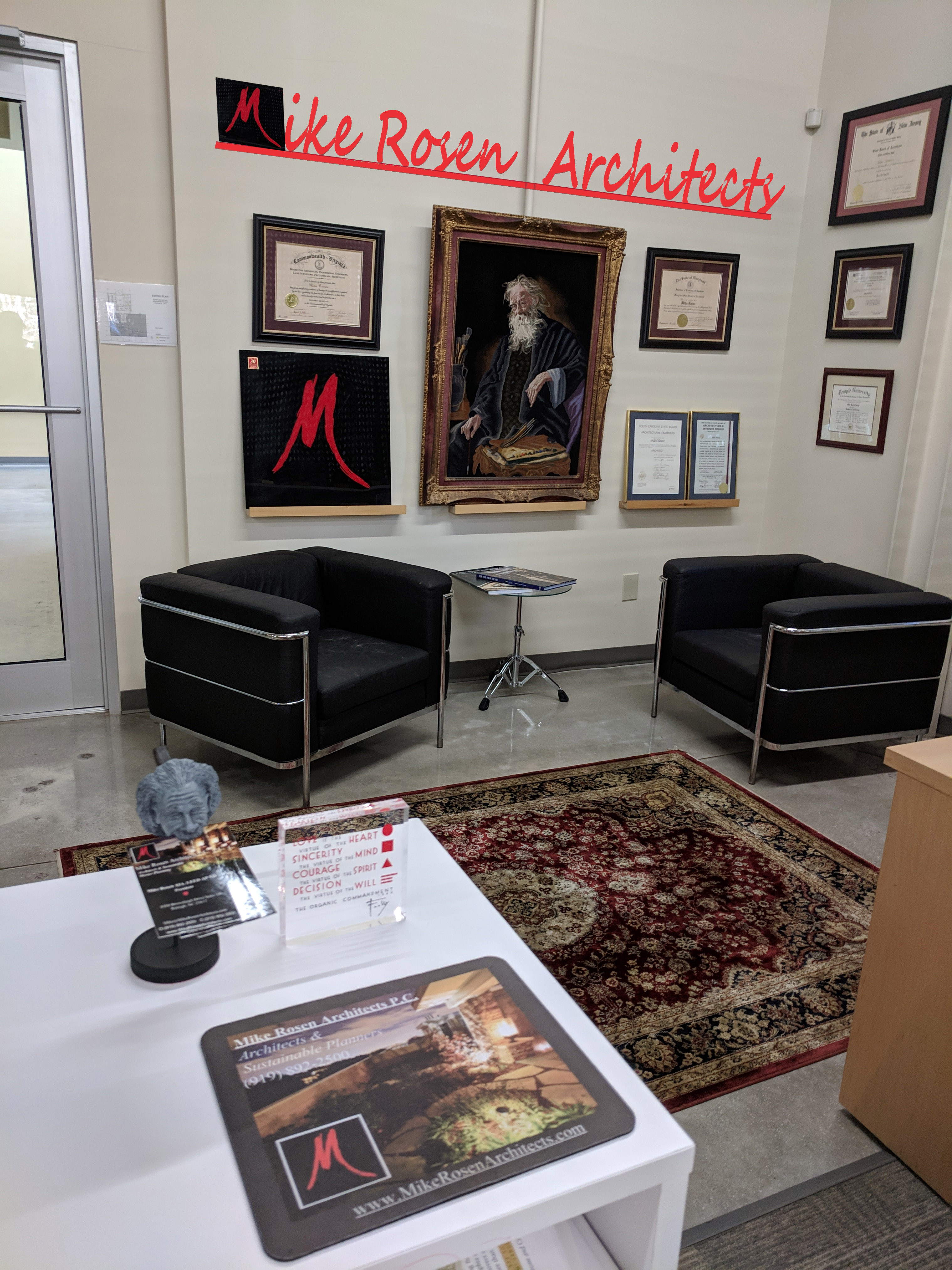 Established in 1988, Mike Rosen Architects (MRA) provides architecture, land planning, and landscape architecture services to the private development industry. Based in   RALEIGH, NORTH CAROLINA , we design and entitle architecture for commercial, retail, mixed-use and institutional projects as well as single and multi-family residential communities. Our firm uses innovative sustainable design and project management techniques to maintain a strong reputation for high quality and dependable service. Our designs have been honored by many industry organizations, and we are a national trend setter in the use of computer imaging technologies tailored  to serve our clients' needs.

The firm brings vast knowledge and experience in the affordable housing and merchant "for sale" residential building areas, where they must consistently bring their product to market with the maximum value for the least cost. MRA's award winning designs for some of the nation's largest residential builders positions the firm to uniquely draw upon the latest and most successful technologies and techniques used for residential and affordable housing projects. MRA-designed affordable housing projects have received national attention and awards.
At Mike Rosen Architects, we listen to our clients carefully to learn as much about their projects and goals as possible, to create designs that not only meet all their needs, but exceed their expectations.
Mike Rosen Architects believes a successful design begins with the thorough examination of a site's existing conditions. The study of contextual issues and environmental relationships influencing projects is critical in shaping the master planning and architectural design that follows.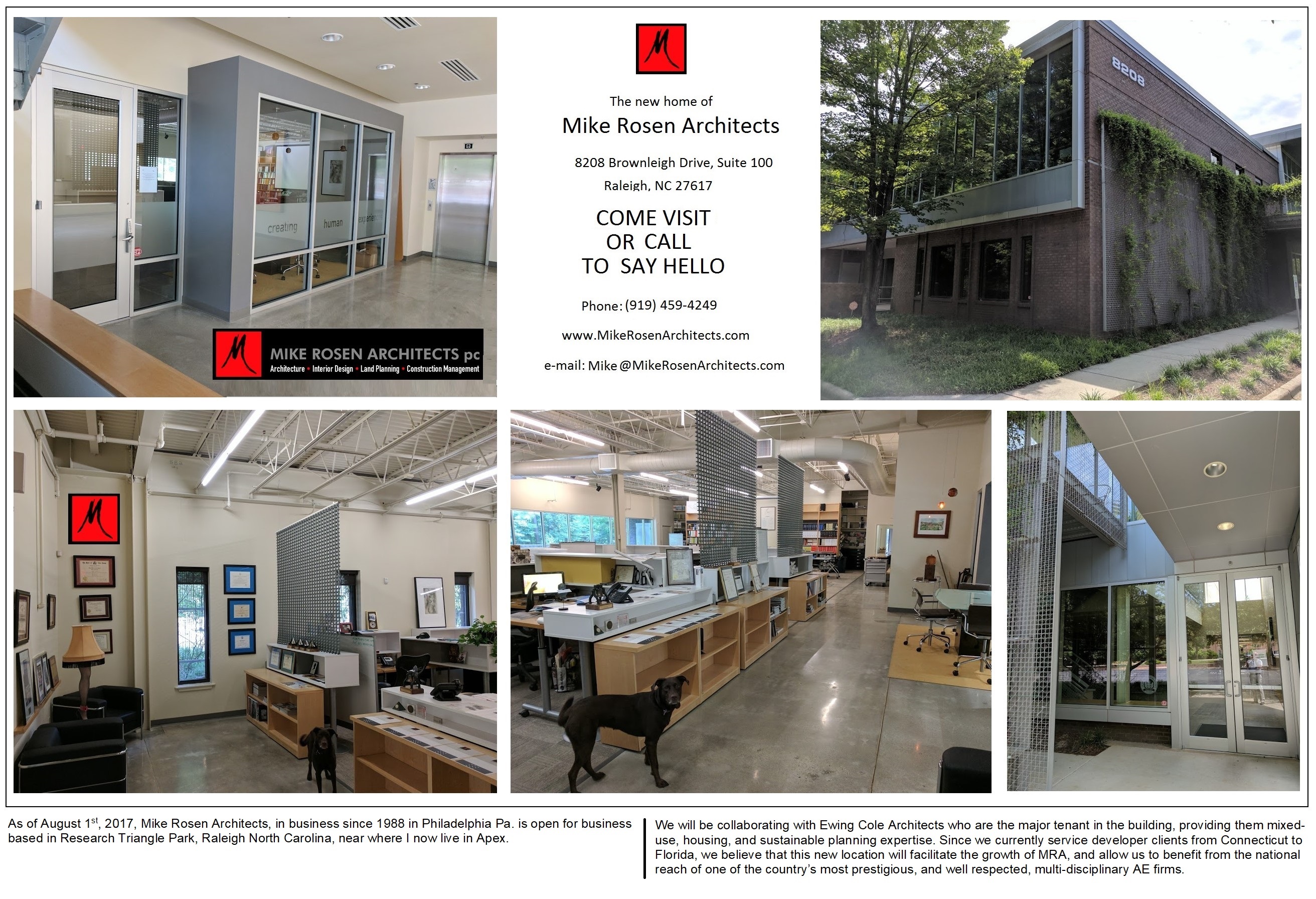 MRA currently serves clients from Connecticut to Florida and our new location fosters the company's growth and accessibility to our major markets,  providing mixed use development, housing and sustainable planning expertise to a broad range of developer clients.