As of  September 2017 MRA will be open in Raleigh, NC
---
"Kadima" in Hebrew means forward! , usually in a conquering  the future sort of way. Towards that goal, I have opened a second office location to spend more time near my family and take advantage of the rapid growth of the Southeast region of the country.
Mike Rosen Architects (MRA) is moving to North Carolina.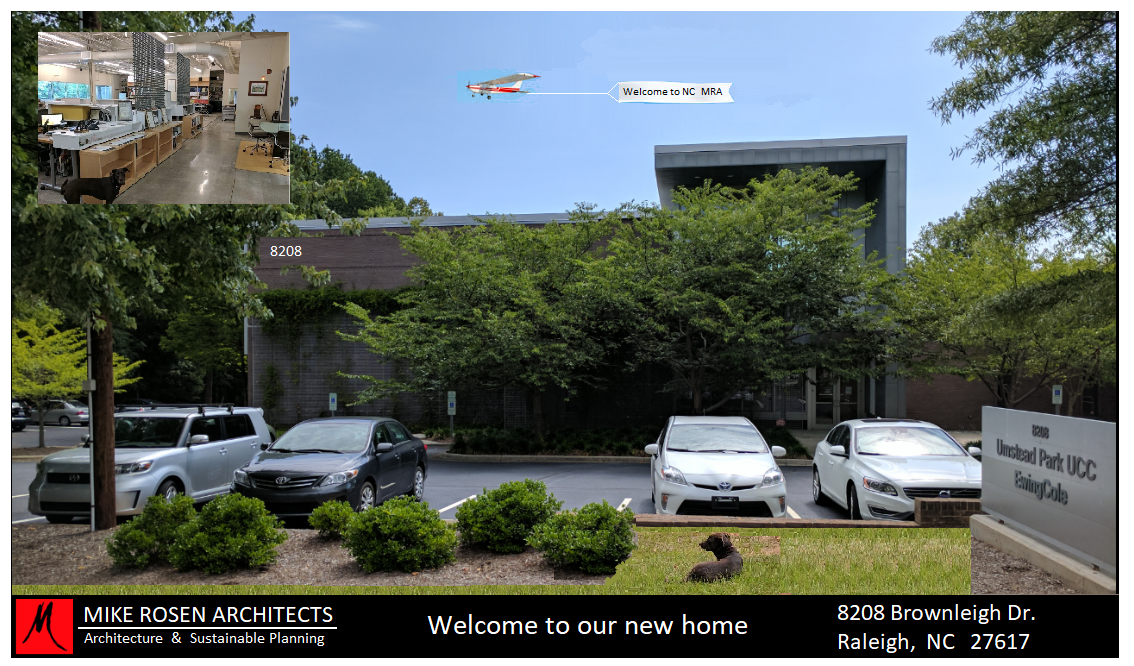 "MRA currently serves clients from Connecticut to Florida and our new location will foster the company's growth and accessibility to our major markets."  Mike Rosen 
Mike Rosen AIA, LEED AP ND will continue his long tradition of providing mixed use development, housing and sustainable planning expertise to a broad range of developer, collegiate and institutional clients.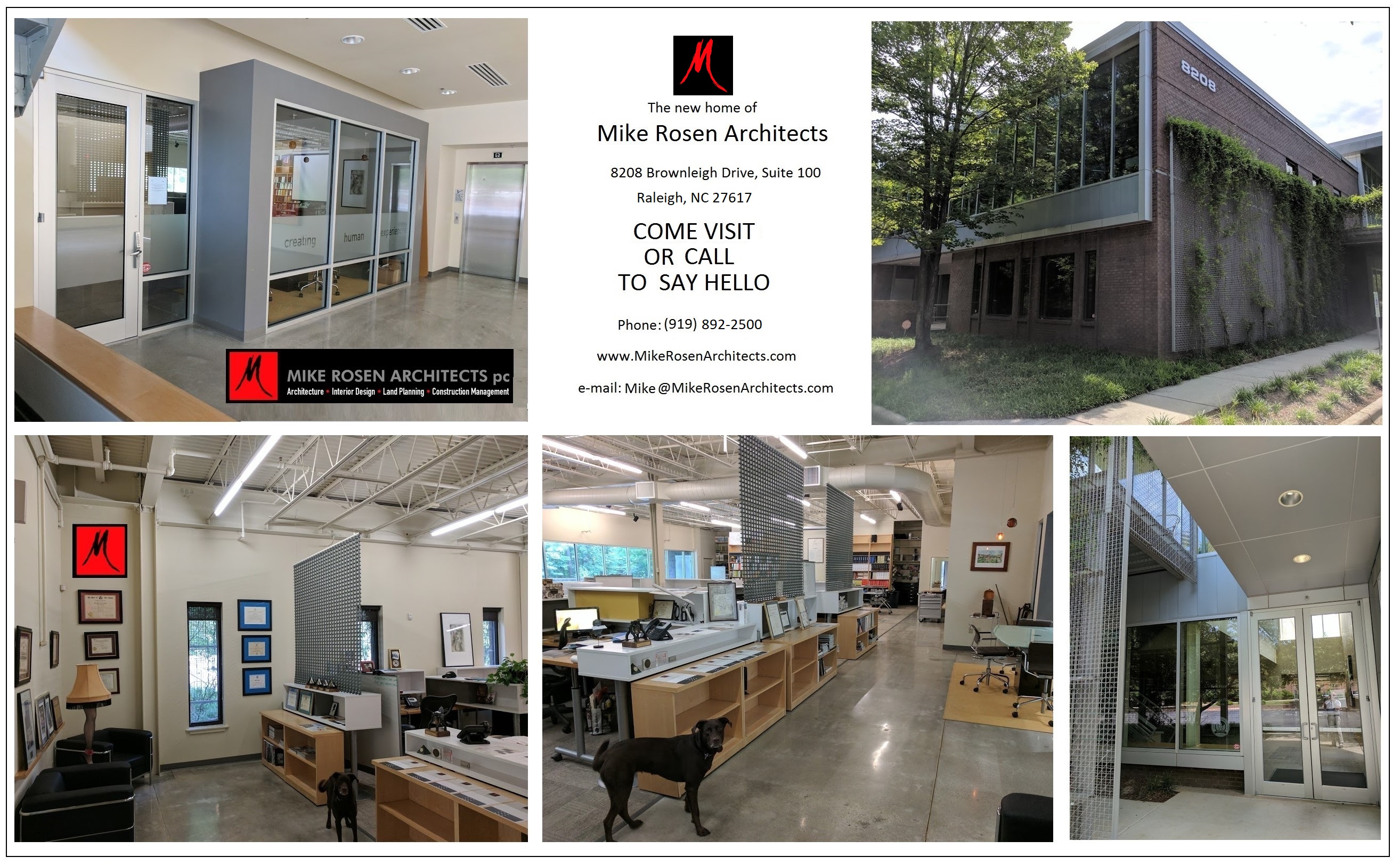 website:  www.MikeRosenArchitects.com
e-mail:   Mike@MikeRosenArchitects.com